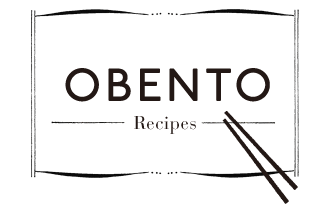 Flavor that matches
the presentation.
Introducing a collaborative effort with Humi Hosokawa, an industry favorite for catering and on-set services known for bringing smiles to faces from the moment people feast their eyes on her creations. Her passion for inventing flavorful recipes with new, unique themes coupled with a one-of-a-kind style that's unfettered by convention has charmed everyone that crosses her path.
At AUTEC, we continue to broaden the global horizons of the culinary world through technology and the pursuit of all that is delicious, so we are also huge fans of Humi. Take a look at our promotional videos and special recipes made using AUTEC technology as you prepare to enter the world of AUTEC and Humi Hosokawa, savoring every incredible bite along the way.
PROFILE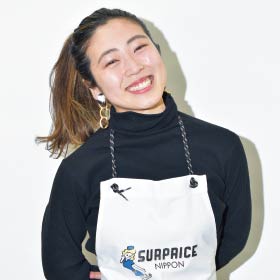 Humi Hosokawa
As a young Japanese women's food designer, she adds entertainment to her lunch box, such as "Manga-style Obento "and "Obento with horoscope".
Lots of her own recipes and restaurants productions are introduced by magazines and TV show.
From millennial perspective, she tries to make a retro style a good old tradition.