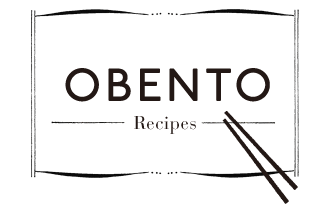 Flavor that matches
the presentation.
Introducing a collaborative effort with Humi Hosokawa, an industry favorite for catering and on-set services known for bringing smiles to faces from the moment people feast their eyes on her creations. Her passion for inventing flavorful recipes with new, unique themes coupled with a one-of-a-kind style that's unfettered by convention has charmed everyone that crosses her path.
At AUTEC, we continue to broaden the global horizons of the culinary world through technology and the pursuit of all that is delicious, so we are also huge fans of Humi. Take a look at our promotional videos and special recipes made using AUTEC technology as you prepare to enter the world of AUTEC and Humi Hosokawa, savoring every incredible bite along the way.
PROFILE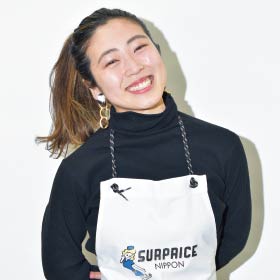 Humi Hosokawa is a food designer from Izumiotsu, Osaka. After graduating from culinary school, she held positions at a French restaurant, as a chef's assistant, and teaching cooking classes. She became independent in 2015. She is active through "collection humi hosokawa," focusing primarily on catering and obento. Her obento, which have an air of originality and feature unique themes, are even used regularly in photography scenes for women's magazines and fashion brands. In addition, she has provided recipes for popular women's magazines such as VERY and FIGARO, and many female fans gather at her workshop events, where she actually makes obento on the spot, for a rare chance to see her creations with their own eyes.